Main content starts here, tab to start navigating
About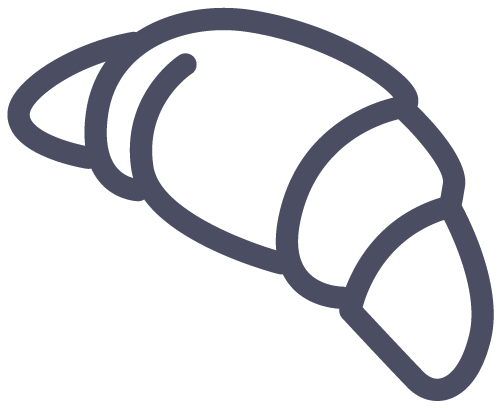 A note from Founder, Carlos Suarez:
Long before I was a restaurant owner, I was simply an avid eater, blessed to have such a talented and loving mother (Rosemary!) at whose kitchen table I discovered my calling: to create community through my passion for food.
I've always viewed Rosemary's restaurant as an amenity for the neighborhood - a place for everyone to feel welcomed and nourished - but I've long thought that we could do more to redefine how a local restaurant enriches the lives of its community both at home and while on the go.
And so, I couldn't be more excited to introduce Rosemary's Pantry: our provisions market and grab-and-go caffé. The shelves are stocked with our fresh pastas, antipasti and our signature line of condiments called "La Bomba" that transform an everyday meal into a flavor explosion. Our grab and go counter is where you'll order your morning coffee and homemade pastries, farmers market salads, sandwiches, and Roman style pizzas from the wood burning oven.
I see Rosemary's Pantry as an everyday food-lovers delight; a place where we get to share our passion for food and build community daily, as we did at my mom's kitchen table. 'Ogni Tutte', as we say!