Biscotti Latte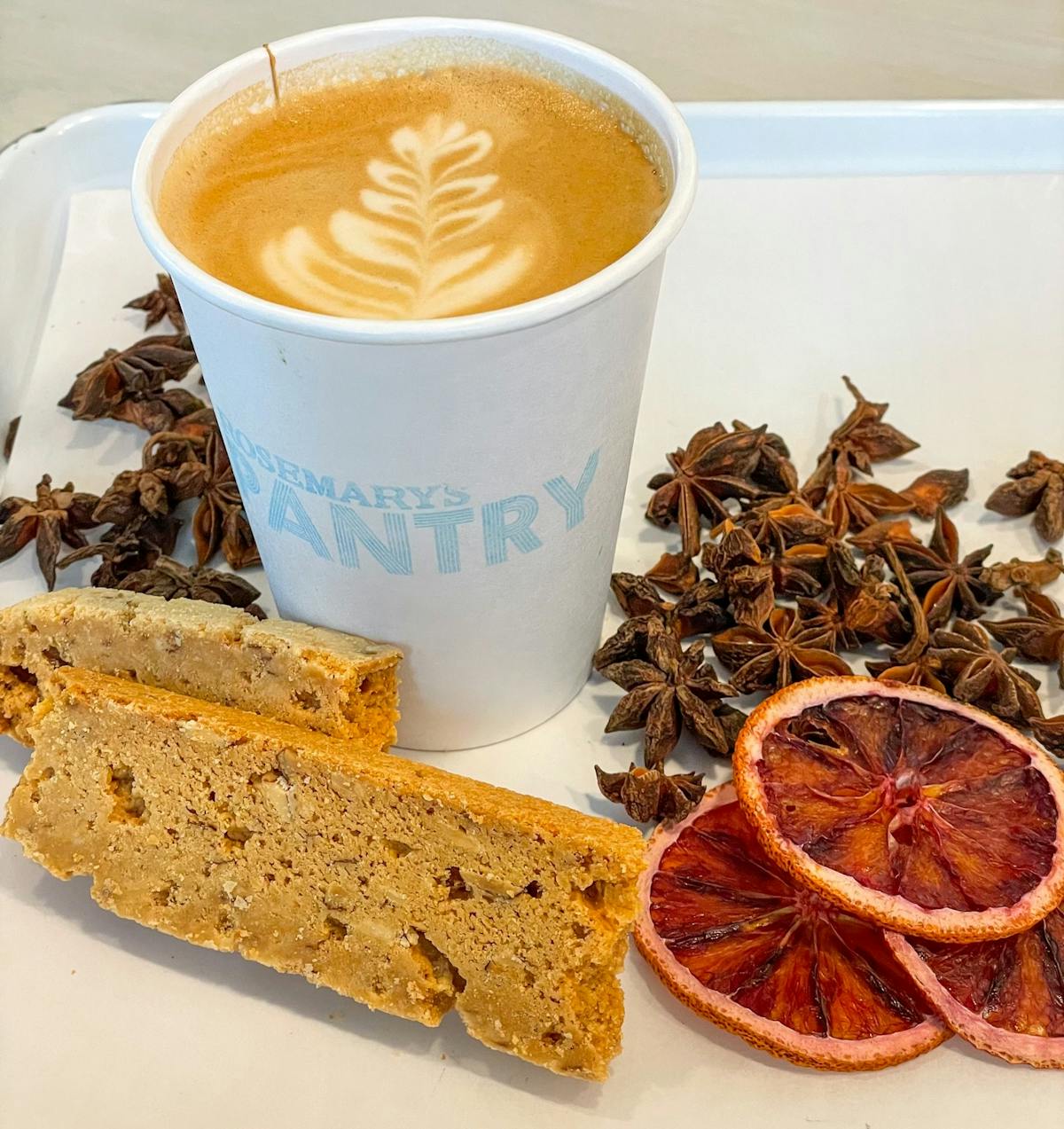 Biscotti Latte Syrup

2 cups Honey

2 cups Water

1 oz Almond Extract

0.5 oz Orange Blossom Water

20 Orange Peels

10 Star Anise

2 Tbsp Fennel

Follow these instructions to make this cozy Biscotti Latte at home:

1. Combine the ingredients in a medium pot and cook over medium heat until the edges of the liquid begin to bubble and sugar is fully dissolved. DO NOT BOIL.

2. Remove from heat and allow to cool to room temperature before putting into quarts.

3. Steep overnight then strain.

4. Start by making the Rosemary's Pantry signature biscotti syrup: (recipe as is with steps 1-3)

5. Prepare a latte and add in 1oz of homemade biscotti syrup for an inspired treat! Or, use your new syrup to replace the sweetener in your regular everyday brew!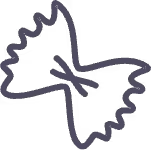 Pro Tip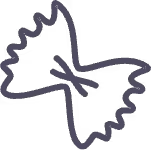 Enjoyed best with a Biscotti Cookie (available at The Pantry!)