Truffle Butter Gnocchi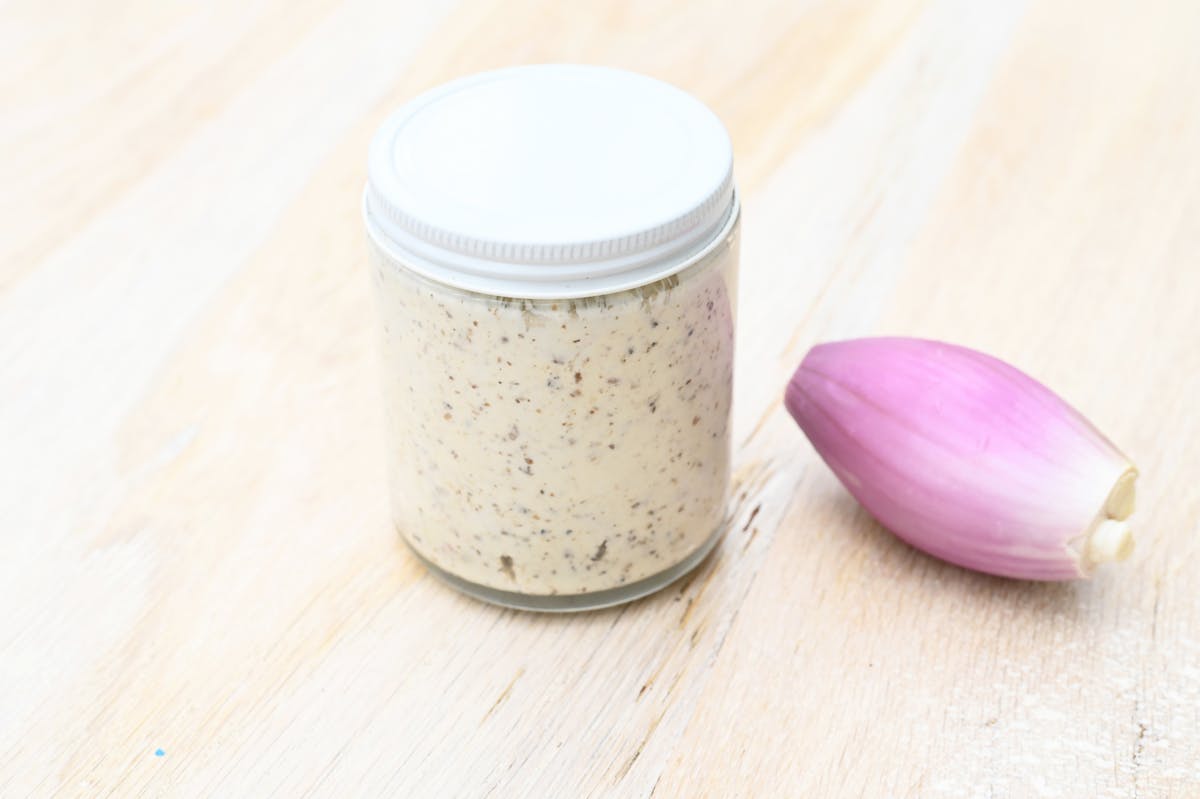 Single serving

Rosemary's Pantry Potato Gnocchi

Rosemary's Pantry Truffle Butter

Grated Parmigiano




Follow these instructions (from Chef Michael himself!) to make his Truffle Butter Gnocchi at home:

1. Bring a pot of salted water to a rolling boil. Drop in the gnocchi and cook for 3 minutes.

2. In a sauté pan, add 2oz of pasta water and 3 tbsps of truffle butter. Bring to a boil and cook until the black truffle is very fragrant.

3. Add the gnocchi to the sauté pan and toss together.

4. Serve hot with grated Parmigiano over the top!


Pro Tip

Use up any leftover bread and make breadcrumbs! Toast bread pieces with a little truffle butter for an extra crunch on top of the gnocchi.